Brenda Ryan Organizing offers professional organizing services for your home. I work directly with clients in their home, helping create more organized living spaces, and a more efficient life! Here are some of the home organizing projects I can assist you with:

Creating efficient, functional and inspiring living spaces
Assisting in home layout and interior design
Sorting, purging, storing and labeling
Decluttering
Optimizing storage
Organizing pantries, closets, cabinets, drawers, filing cabinets
Organizing kitchens, living rooms, bedrooms, bathrooms, children's rooms, garages
Managing household paperwork
Organizing collections, memorabilia, photos
Downsizing and moving

Home Staging
I offer once-off, seasonal or regular home organizing with clients in their home. My home organizing clients include individuals, families, professionals, home-makers, people who are down-sizing, people who are moving or have moved, disabled and seniors.

Click here to learn about my small business organizing services: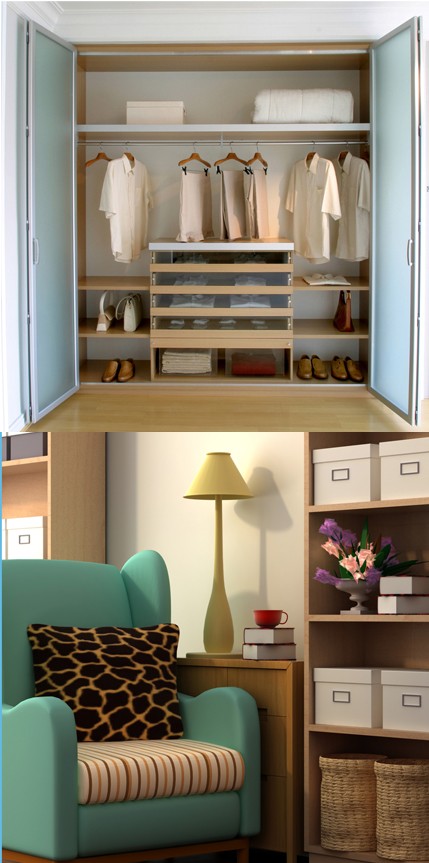 "I can't tell you how great I feel about your work and the work we will be doing together."
"I'm feeling so appreciative for your help."
"You are a gift."

~ Happy Clients