"I have been organizing all my life!", Brenda says. "From the joy of tidying and rearranging my room as a child, to planning a year of solo backpacking in Asia; from my professional life as an academic researcher, to packing up and moving to another Continent; I've been organizing space, time, ideas, information and possessions for over 30 years!"
More formally, Brenda entered the world of professional organizing when she moved from Ireland to Austin in 2012. "That's when my life-long love affair with 'to-do' lists really began to take on a life of its own! It started by assisting my husband set up and manage a fully functioning real estate agent home office. This quickly branched out to other diverse strands of organizing, including project managing an Arts and Healing project, and assisting friends organize their space, bills and paperwork. I've been building my skills and client base ever since."
"I love working with my clients, and I find it a continual privilege to be invited into their homes and lives." In addition to her organizing skills, Brenda is a daily meditator and Master Reiki healer. "Being so passionate about health and well-being in my own life, it gives me such immense satisfaction to be able to assist people lead a more calm, centered and flourishing life, through my work as professional organizer."
Brenda Ryan BSc MSc is a highly focused, competent and accomplished professional. Graduating with top honors in 2003, she started her career as an environmental and sustainability researcher in the Irish University system. She received highest awards as an academic, and excelled in her professional life with high quality research output, often resulting in publication. Moving to Austin in 2012, Brenda engaged her keen organizational, administrative and project management skills, working directly with clients in their homes and home offices. Becoming a member of the National Association of Professional Organizers in 2015, Brenda now runs her own thriving Professional Organizing business.
You are invited to view Brenda's Resume here:

Brenda Ryan, Professional Organizer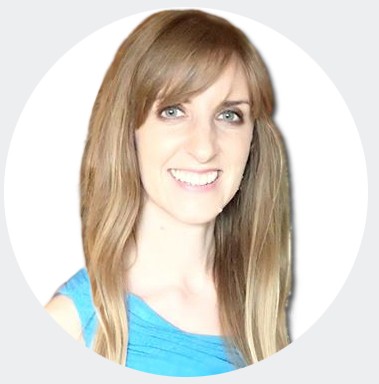 Click here to check out Brenda Ryan Organizing's Core Values.